Metal Finishing Specialists
We offer fast, professional, and quality finishing. Whatever your fininishing needs, Gautz Enterprises can make it happen.
We offer: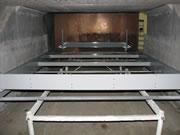 Powder Coating
Spray Finishing
Phosphating
Masking
Defence Coatings
Our ovens can accomodate
pieces up to 20' long,
6' high and 10' wide.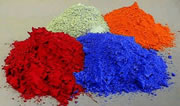 Call us today for your quote.